We are here to make your life easier
Backstage Studios Latin America is a company dedicated to provide Latin American Spanish Dubbing Services (also known as LAS Dubbing, Neutral Spanish Dubbing or Revoicing), translation, subtitling, closed captioning, foley, recording, mixing and professional audio for the domestic and international market since 1999.
In our beginnings in the audio industry, we used to focus on recording, mixing and mastering of music productions, services that require a solid infrastructure, top of the line equipments and qualified engineers in order to be competitive in a so demanding market. With over 200 musical productions and a Latin Grammy nomination, our team and staff of engineers has made of Backstage Studios Latin America a studio where you can feel safe and free to create, knowing that you will get optimal results, therefore, producers and artists have returned time after time for our services.
With this solid background and the outstanding preparation of its staff, since 2005, Backstage Studios Latin America began to offer a range of services as Latin American Spanish Dubbing (Voice Over & Lip Sync), Translation, Subtitling, Closed Captioning, audio and video post production for international television, movies, video games and the audiovisual industry in general.

With a professional team of more than 200 dubbing artists with neutral accent, which is the standard for the Latin American markets in the world, plus eleven 2.1 recording studios and a surround 5.1 studio, acoustically designed by Victor Moron and Johnny Serra and equipped with top-line technology for impeccable sound capture, Backstage Studios Latin America offers an unmatched quality service at really competitive rates in the dubbing industry in America, with a very fast and timely production times as well as free of Voice Unions or Syndicates.

Also, our experience lead us to develop, along with Tecnología JRWebmasters C.A., the Dubbing Desk © software, a custom application to optimize and automatize the production times, that became the heart of our company and slowly gained space within other dubbing houses.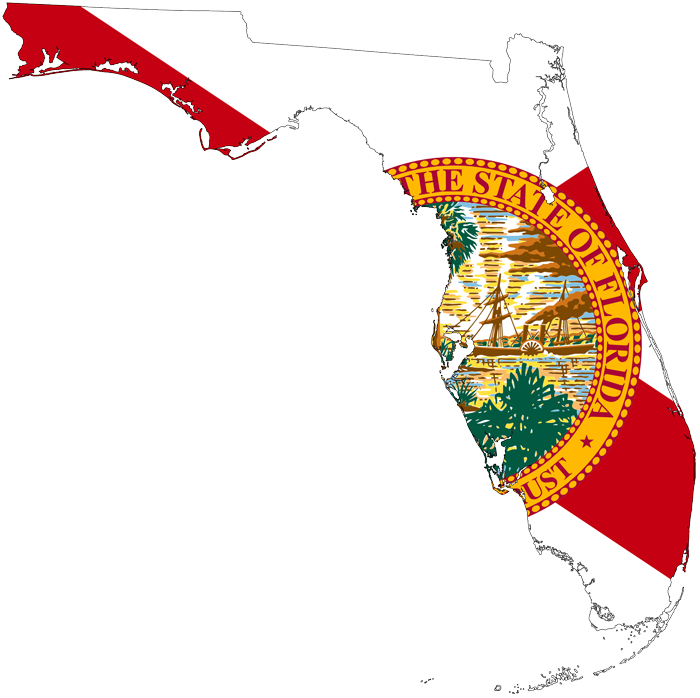 As part of our expansion plan, back in 2015 we incorporated in Miami, Florida - USA, as BACKSTAGE STUDIOS LATIN AMERICA CORP, aiming to offer you, in the short term, US english Dubbing as part of our services.

Thanks to God, to our staff and customers like you, we are today a recognized company in the domestic and international industry and we welcome you to our family.